Tuition at Tutor Time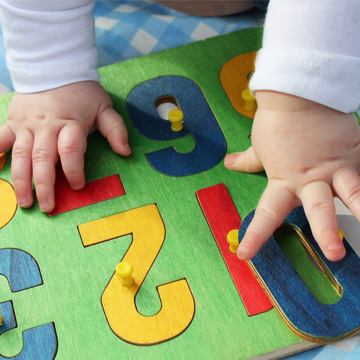 Your tuition is based on the attendance plan that you select for your child. We offer both full- and part-time enrollment to accommodate your family's scheduling needs. Rates vary by school location. Please call 877.684.1613 for more specific tuition information.
At Tutor Time, your tuition includes:
One-of-a-kind educational programming
Nutritious meals and snacks
And for infants, tuition may include diapers and wipes
Corporate Discounts
Interested in discounted tuition? If your employer participates in our Corporate Partnership program, discounts may be available to you. For details, speak with your school director.
Family Link
Tuition is paid on a weekly basis. All of your tuition payments can be made using our online tool for managing financial commitments and personal information, Family Link.
Using Family Link, you're able to:
Make payments.
Set up automatic payments.
View tuition statements.