Tutor Time of Schaumburg, IL
1725 West Golf Road, Schaumburg, IL 60194
Tour Our School
See what Tutor Time has to offer your child. Explore facility & classrooms, meet your child's teacher and review safety & security.
Schedule a Tour
or call 888.258.9053
Pay Online
Pay your child's tuition through our online payment system.
Pay Now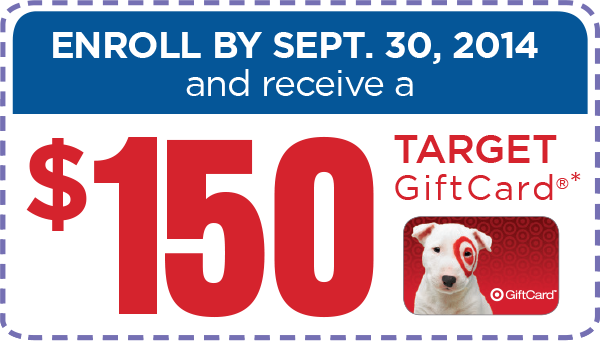 Welcome to Tutor Time in Schaumburg, IL!
Thank you for visiting the Tutor Time educational child care in Schaumburg, IL! My name is Jennifer Golden and I am the School Director.

At Tutor Time, we offer infant child care, preschool, private Kindergarten and other programs that provide the perfect foundation for learning and child development. Our school is nationally accredited by the NECPA (National Early Childhood Program Accreditation). We received this award in October of 2010 and continue to meet both their requirements as well as those required by the State of Illinois Licensing Department.

Our school is fun, family oriented, and strives for excellence in education. I take pride in our school and welcome everyone as if they were part of my own family. Our school here in Schaumburg emphasizes parent involvement, family functions, and open communication. We offer music classes and fitness classes that emphasize nutrition and gymnastics classes.

We are grateful to have long-term teachers that are dedicated to creating a home environment for all the children and families. More than half of our staff has over 10 years of experience in the early childhood field. We value each staff member and provide training for them.

We invite you to schedule a tour of our wonderful Tutor Time educational daycare in Schaumburg, IL today.
Programs we offer:
We are accredited by:
Accreditation by a nationally recognized organization is an important certification. It means our school employs "best practices" in the social, emotional, physical, language and cognitive development of children.