Tutor Time of Santa Clarita, CA
23041 Newhall Ranch Road, Santa Clarita, CA 91350
Tour Our School
See what Tutor Time has to offer your child. Explore facility & classrooms, meet your child's teacher and review safety & security.
Schedule a Tour
or call 888.258.9053
Pay Online
Pay your child's tuition through our online payment system.
Pay Now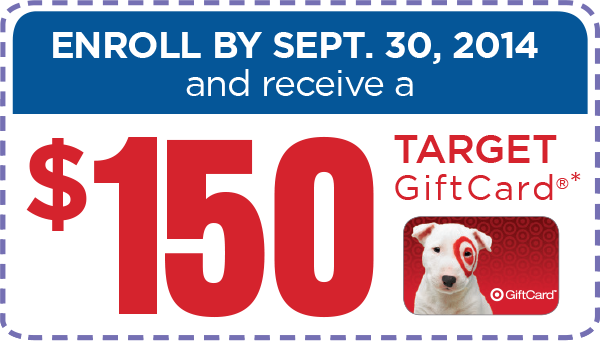 Welcome to Tutor Time in Santa Clarita, CA!
Welcome to our Tutor Time educational daycare in Santa Clarita, CA! My name is Angie Serrano and I am the Center Director. I have worked in child development for over twenty years and have ten years of experience in administration. As an educator, administrator and mom, I believe that all children are unique human beings and I am here to foster a love of learning for each individual child.

We offer infant care, preschool, pre-Kindergarten and other age-appropriate programs that help children ages 6 weeks to 5 years old learn and explore every day. Our school is accredited by NECPA, which sets the highest standards in quality care and education.

As a team, parents, teachers, and administration all have an important role to encourage our children to become active learners. Our staff represents some of our community's best teachers in the child development field. Ninety percent of our staff has been with us five or more years. In addition, they continue their education every year with at least 24 hours of ongoing training.

Our center offers enrichment programs such as Soccer Shots, Fox Kids Dance and Gymnastics to challenge children at their own pace in a fun and non-competitive environment.

Both families and staff are often expressive of the family atmosphere apparent here. We host special events like our Valentine's Dance, Family Day Picnic, and Make-A-Wish fundraisers where families and staff connect and support each other. We love to do lots of these events throughout the year!

Call or stop by to schedule a tour of our Tutor Time educational daycare in Santa Clarita, CA. We would love to have your family join ours!
Programs we offer:
We are accredited by:
Accreditation by a nationally recognized organization is an important certification. It means our school employs "best practices" in the social, emotional, physical, language and cognitive development of children.