Tutor Time of Irvine, CA
12860 Central Park Ave, Irvine, CA 92602
Tour Our School
See what Tutor Time has to offer your child. Explore facility & classrooms, meet your child's teacher and review safety & security.
Schedule a Tour
or call 888.258.9053
Pay Online
Pay your child's tuition through our online payment system.
Pay Now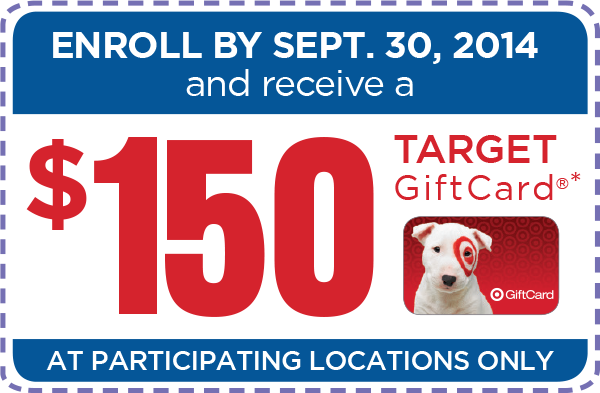 Welcome to Tutor Time in Irvine, CA!
Welcome to our Tutor Time educational daycare in Irvine, CA! My name is Cora and I am the director. I have been in the early education field for more than 30 years, in multiple positions. I completed my early childhood educational units and received an administrative certification at Saddleback College. I attended the University of Phoenix, where I worked on my degree in business management. I also attended Penn State University, where I achieved an advanced leadership certificate.

At Tutor Time, we offer infant child care, preschool programs, and Private Kindergarten. Our team creates a fun and exciting educational experience for children while providing a loving and nurturing environment at our school. Our management team also loves to interact with the children and families at drop-off and pick-up time.

We have an exceptional group of teachers on our team. Over half of them have been at our school for more than three years with a combined total of 325 years of teaching experience! Most of our teaching staff members have bachelor's degrees in either liberal arts or early childhood education. We have monthly training at our staff meetings throughout the year.

I run this school as if the children, parents and teachers are an extension of my own family. I strive to create a warm and welcoming atmosphere and maintain an open-door policy for anyone who would like to talk. We value family relationships and work hard to include our families in everything at we do at our center throughout the year.

Please call to schedule a tour to see what makes our Tutor Time educational daycare a leading provider of early childhood education in Irvine, CA! I know you'll love our state-of-the-art facility. We look forward to meeting you!