Tutor Time of Glendale, AZ
10260 N. 67th Avenue, Glendale, AZ 85302
Tour Our School
See what Tutor Time has to offer your child. Explore facility & classrooms, meet your child's teacher and review safety & security.
Schedule a Tour
or call 888.258.9053
Pay Online
Pay your child's tuition through our online payment system.
Pay Now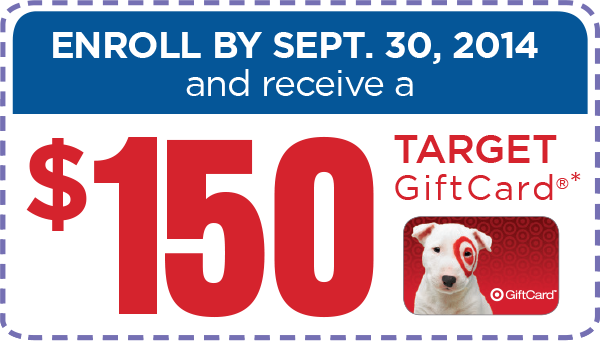 Welcome to Tutor Time in Glendale, AZ!
Thank you for visiting the Tutor Time educational daycare in Glendale, AZ! My name is Jenny Larson and I am the school director. I have more than 17 years of experience in early childhood education as a teacher and manager.

Our infant child care, preschool programs and private Kindergarten provide the perfect foundation for learning and child development. I run this school as if the children, families, and teachers are an extension of my own family. I strive to create a warm and welcoming environment and maintain an open-door policy for families and staff.

We value the relationships we have with our families and work hard to involve them. I plan many events for families to participate in so that they meet each other and develop strong relationships as well.

The most rewarding part of my job is seeing how much the children learn and grow while in our care. We are fortunate to have an outstanding staff here in Glendale that is dedicated to our children and their families. More than 75 percent of our staff has worked with children for more than five years and more than half of them exceed ten years. All of our teachers receive ongoing monthly training to ensure they are current in the field of early childhood education.

Schedule a tour of our fantastic Tutor Time educational daycare in Glendale, AZ, today!
Programs we offer:
We are accredited by:
Accreditation by a nationally recognized organization is an important certification. It means our school employs "best practices" in the social, emotional, physical, language and cognitive development of children.