Tutor Time of Laguna Niguel, CA
24291 Avila Road, Laguna Niguel, CA 92677
Tour Our School
See what Tutor Time has to offer your child. Explore facility & classrooms, meet your child's teacher and review safety & security.
Schedule a Tour
or call 888.258.9053
Pay Online
Pay your child's tuition through our online payment system.
Pay Now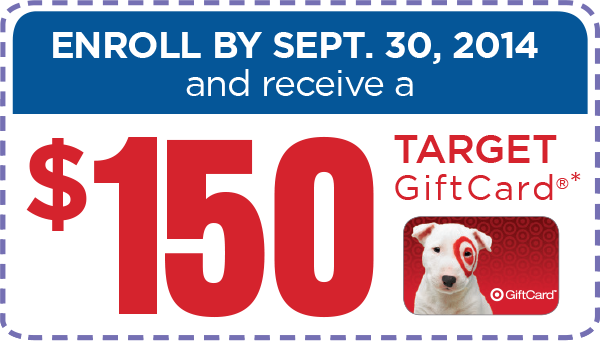 Welcome to Tutor Time in Laguna Niguel, CA!
Welcome to Tutor Time educational daycare in Laguna Niguel, CA. My name is Karen Moormann, and I am the Director of this school for infant care, preschool and private Kindergarten. I have a bachelor's degree and over 20 years of experience in early childhood education.

What sets us apart from our competitors here in Laguna Niguel? The answer is our staff. Most of our teachers have been here for over five years and we all take great pride in the quality of care that we provide our children as well as their families.

I manage my center not only as a professional, but as a mother. I have the same high expectations that our parents have when it comes to their children. We value the relationships we have with our families and love to have them involved! We offer a number of opportunities for them to volunteer in the classroom as well as monthly parent activities.

Whether enrolled in full- or part-time care, your child will benefit from our proprietary Tutor Time® LifeSmart™ curriculum, based around the idea that every child is smart in his or her own way. Plus, our unique Village is a role play area that features five "pretend areas" that allow our students to get in touch with their imaginations. Each classroom has the opportunity to use the village at least once a day.

Please schedule a visit and see for yourself what makes our Tutor Time education-driven child care in Laguna Niguel, CA, so special.